Great, easy homemade white bread for sandwiches, or whatever you might want. Can be adjusted for all types of breads.
Fluffy White Bread Machine Sandwich Bread
I've finally found a way to make Fluffy White Bread Machine Sandwich Bread, and spoiler alert – I only use my Zojirushi Bread Machine to mix and raise the dough. It does a good job of baking it and it does so in a normal, horizontal loaf, but not as good as a proper oven bake.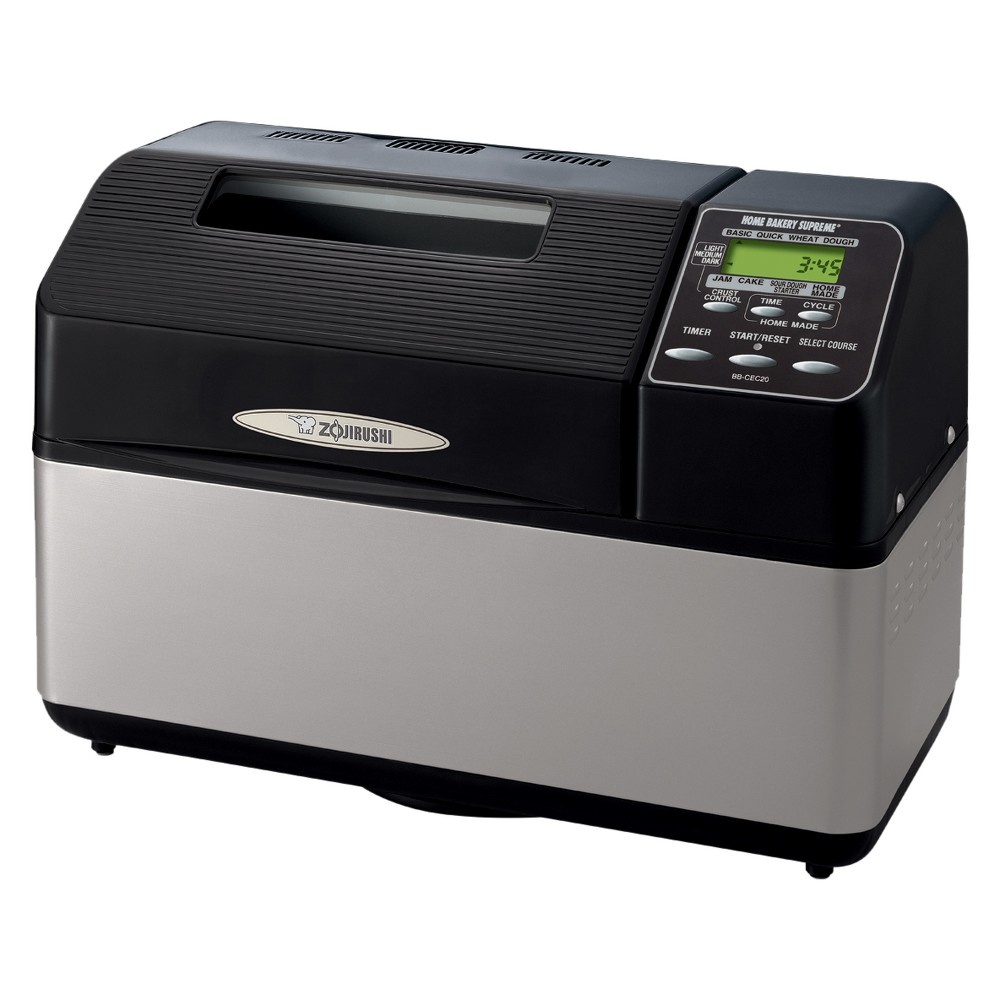 So I've ended up with one of those fancy (affiliate link ahead!) Zojirushi bread machines. In the past I've had a couple of other models and never really cared for the bread that they turned out. This one, however is infinitely better but- I still prefer to do the baking right in the oven. There's just no way any bread machine can match oven baked due to the the process is uses. But this one does come close.
I found a version of this recipe at geniuskitchen and on its own is very good. However, I've tossed out the oil for melted butter, started with tangzhong, and went for the steam oven instead of the bread machine. If you want to just use the bread machine end-to-end you can do that too and won't likely be disappointed.
And once again, being inspired by the Great British Bake Off and discovering Kim-Joy's use of the Tangzhong method I've started employing it in most of my breads.
You can braid this bread, twist it, roll it, make onion bread, cinnamon raisin bread whatever you want, it'll turn out great! In fact when making these loaves I made one with some leftover bits from the Fluffy Cinnamon Roll recipe.
Fluffy White Bread Machine Sandwich Bread
Great, easy homemade white bread for sandwiches, or whatever you might want. Can be adjusted for all types of breads.
Print Recipe
Ingredients
1

Cup

water

warm

2

Tbsp

sugar

white

2.25

tsp

yeast

3

Cups

bread flour

1/4

Cup

butter

melted

1

tsp

salt
Instructions
Getting your bread machine ready to go (or your mixing bowl, or whatever your chosen method), place warm water (set aside 2 tbps), sugar, and yeast into machine. Give a quick mix to help dissolve. Allow to become frothy and bubbly, about 10 minutes
Tangzhong
Tangzhongin'While your yeast is getting warmed up, start the tangzhong by using 3 tbsp of the flour and 2 tbsp of the water into a pot and warm over low heat until you get a nice gooey roux. Should only take a minute or two.
Dough
Into your bread machine goes (in order) tangzhong starter, flour, butter, salt
Mixing
set bread machine to "dough" and walk away
Baking
Once dough cycle is complete, remove dough onto a floured surface, divide in half and punch down

Place dough into two loaf pans

While the dough is rising a second time, preheat oven to 350

Place an oven proof container with about 2 cups of water into the oven. The water will create steam and keep you from getting that tough, hard crust

Once oven is ready place your loaf pans into the oven and bake for 30 minutes

Voila!

This bread should keep well in a zip-top bag for about a week while remaining soft and ready to eat
Variations
I've used this dough for a modified version of my Garlic Onion Bread, Cinnamon Raisin Bread, on and on... it's very useful!
Nutrition
Serving:
1
slice
|
Sodium:
147
mg
|
Calcium:
4
mg
|
Sugar:
2
g
|
Fiber:
1
g
|
Potassium:
29
mg
|
Cholesterol:
1
mg
|
Calories:
92
kcal
|
Saturated Fat:
1
g
|
Fat:
1
g
|
Protein:
3
g
|
Carbohydrates:
19
g
|
Iron:
1
mg